Community
Join UCR's Community of Student Veterans!
The Veterans Resource Center (VRC) is a place created by and for UC Riverside veteran and military-affiliated students. It's where you'll find (and give) support, camaraderie, and understanding. Drop by and take a break, access resources, study, and just visit with friends.
Take advantage of the study lounge complete with computers, free printer access, blue books, and scantrons. Refuel with a free cup of coffee or snack from the fridge. Put your feet up and watch a little TV between classes.
The VRC is also your connection to campus and community resources. Our full-time coordinator is here to provide guidance, help you access benefits, and get the tools you need to succeed. Peer-to-peer support, mentoring, and networking opportunities are available to help you keep up and get ahead.
See how the VRC helps veterans succeed both personally and professionally at UCR!
Contact Your UCR Veteran Services Coordinator
Tami Thacker: tamarat@ucr.edu
125 Costo Hall
7 a.m.–7 p.m. Monday–Thursday
7 a.m.–5 p.m. Friday
(951) 827-2099
Join the Student Veteran Organization
Join your fellow UCR student veterans, active duty, retired, reservist, and National Guard each week as we explore current issues, share knowledge, and provide support. We also organize special annual events like the Military Ball, a military fitness challenge, barbecues, trips to local game shows, and more.

Time: Thursdays, 12–1 p.m.
Location: Veterans Resource Center.
  | svo.ucr@gmail.com 
Visit the Veterans Resource Center
125 Costo Hall 
7 a.m.–7 p.m. Monday–Thursday
7 a.m.–5 p.m. Friday
(951) 827-2099
Veterans Resources Overview
There's a lot that student veterans and other military-affiliated students need to know about life at UCR, so we put all the information together in our new online module. Learn more about the admissions process, explore veteran-specific resources, get academic advising tips, and more.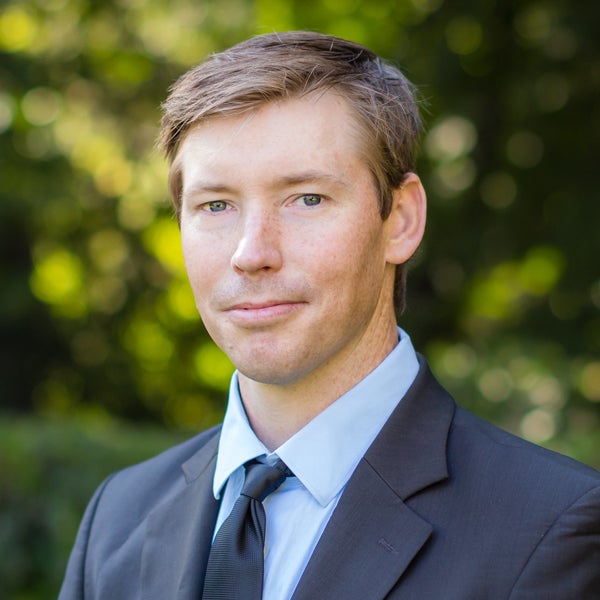 Explore additional enrollment and student resources.