Cost
You Can Afford a UC Degree!
Thanks to available benefits, scholarships, and grants, most student veterans pay little or nothing out of pocket to attend UC Riverside. One reason is because our Financial Aid office is dedicated to working with you, the VA, and UCR to help make sure you receive all the benefits for which you're eligible.
Beyond military benefits, our specialists also provide information on available scholarships and loans and can even help you apply. For instance, URC's Operation Education Scholarship provides eligible veterans with financial assistance for tuition, fees, books, and living expenses, as well as academic, home, and social support.
Financial Aid can even help you strengthen your financial future by providing tools and resources designed to help you make informed choices for managing money, understanding credit, loans, saving, and investing.
Start the Financial Aid Process — It's Easy!
Our Financial Aid counselors have military-specific knowledge and experience to clearly explain and help you apply for GI Bill Benefits plus a variety of grants and scholarships. Just follow these simple steps and UCR will begin creating a funding package customized to your eligibility.
Activate your benefits with the V/A.
Activate your benefits with the V/A.
Apply for the CalVet Fee Waiver through your County VA office. Send authorization to vasco@ucr.edu.
72% 
of UCR transfer students received
some form of financial aid.*
$471 million
in Financial Aid was awarded for
the 2018–19 academic year.*
300 
veteran and military-affiliated students currently attend UCR.
* source: Financial Aid Office, 2018–19
Transfer Dates & Deadlines
Submit your UC application for winter admissions. (Classes begin January of the following year.)
Access the Free Application for Federal Student Aid (FAFSA) and grade point average (GPA) form to apply for financial aid. (UCR school code: 001316)
Submit your UC application for fall admissions. (Classes begin September of the following year.)
Access the California Dream Act Application (DREAM) at dream.csac.ca.gov. (UCR school code: 001316)
Deadline to submit your for FAFSA or DREAM application and verify that a certified GPA was submitted to the California Student Aid Commission by your community college.
Contact Your UCR Financial Aid Counselor
Financial Aid
VA School Certifying Official
(951) 827-6162
vasco@ucr.edu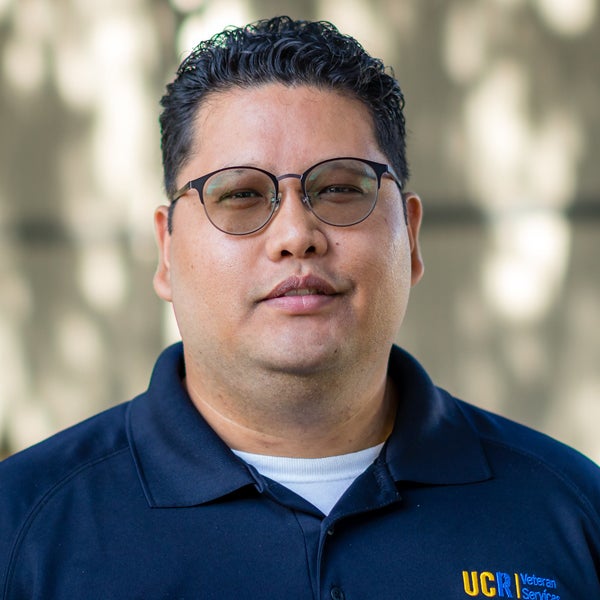 Explore additional enrollment and student resources.